---
If you have taken images at Church Functions that you would like included on the Gallery, please send them to fbugeja@ozemail.com.au
Images should be unedited images (jpg) from your camera. Please include a commentary for your images.
---
Pot Luck Dinner
Feast of Saint Mary MacKillop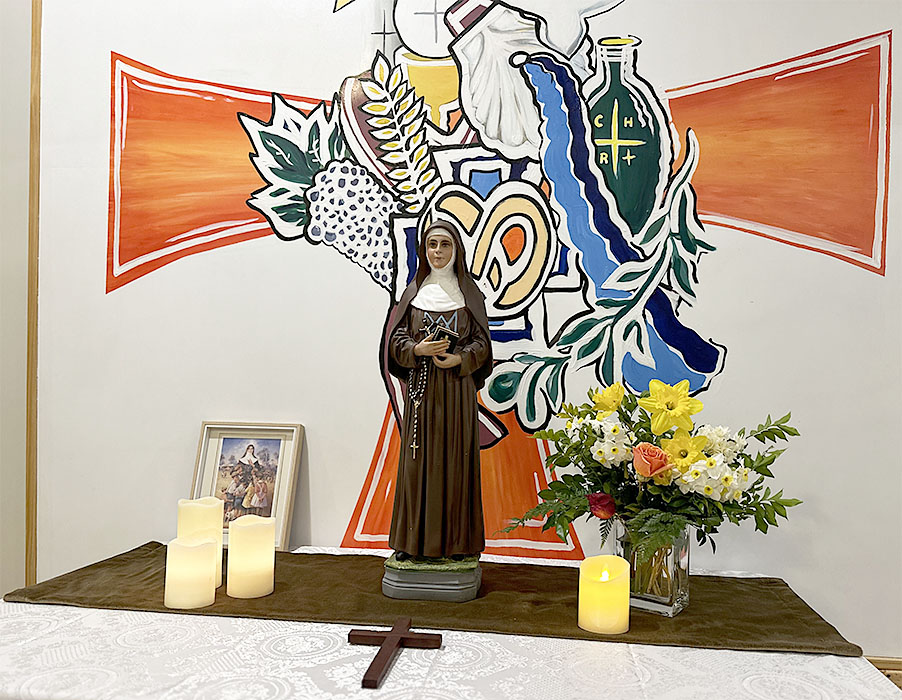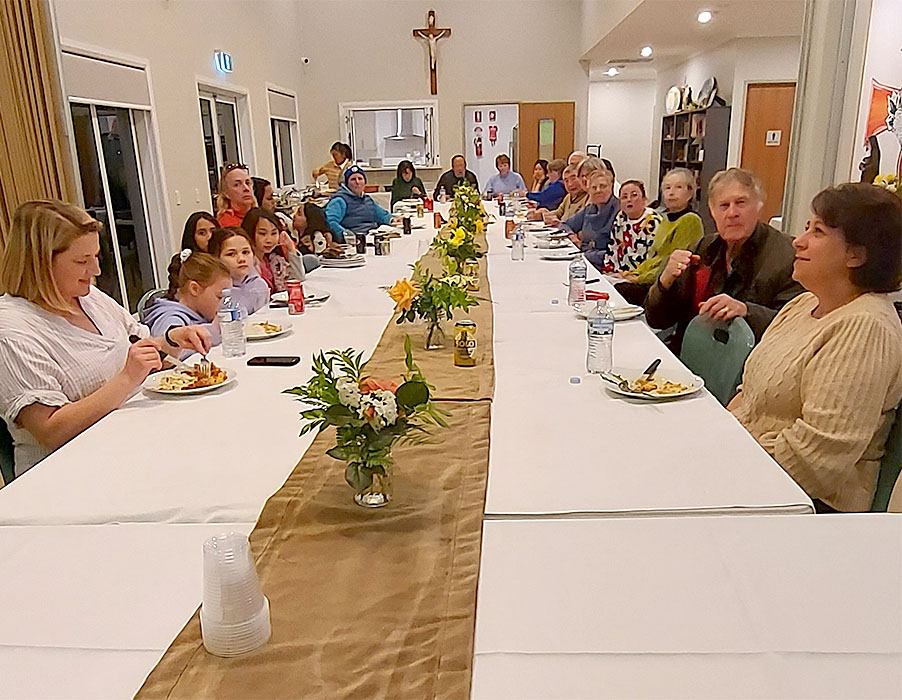 ---
Cathechist Recruitment Weekend
July 1 - 2
Saint Anthony's held a Catechist Recruitment drive on the weekend of July 1 - 2 with the aim of encouraging parishioners to become catechists in local state schools. Catechists are volunteers who, for the most part, teach religious education in local government schools, but many also work in other parish programs (such as sacramental programs).
The work of our catechists in local schools is shown in the images below.
If you are interested in becoming a catechist, please contact the Parish Office on 4683 2230.